At the Beauty Academy UK, we are very passionate about education. We strive on providing high quality affordable training with a friendly approach to all our students. Our main aim is student satisfaction, we want you to leave feeling confident and motivated to start your new venture. If you have any questions about our courses feel free to get in contact and we will be happy to discuss this further with you.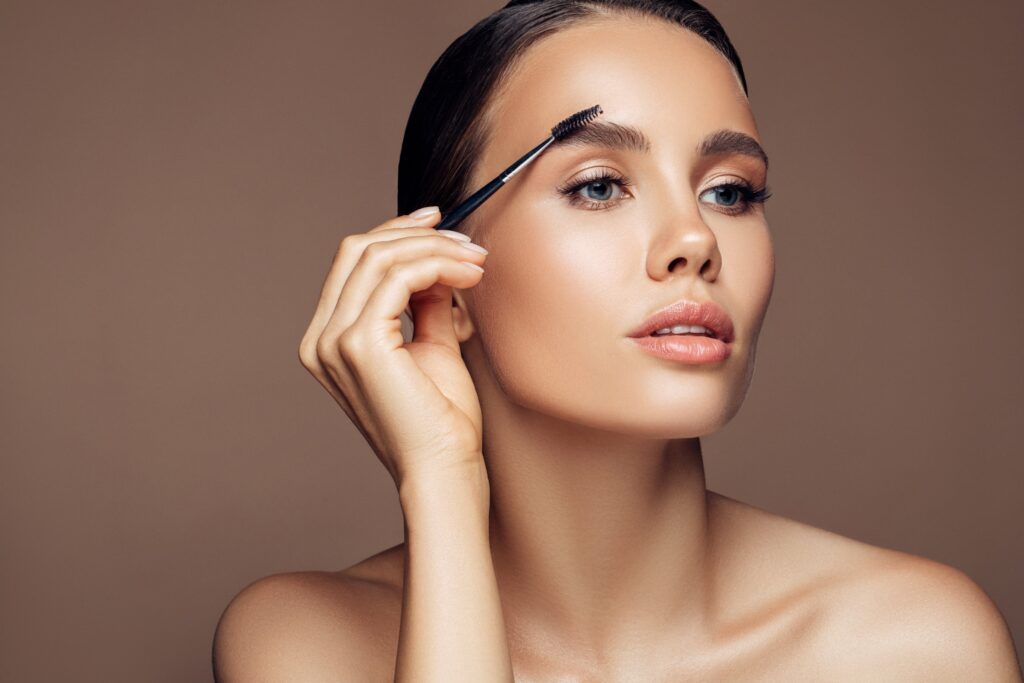 If you are looking for a new business venture and would like to get into the beauty industry then look no further. At the Beauty Academy UK we provide fully accredited and insurable fast track courses nationwide.
Whether you are entering the beauty industry for the first time, or would like to gain extra qualifications, we have a training programme suitable for you.
All courses are taught by highly qualified professionals who have been in the beauty industry for a number of years, and have extensive knowledge on the subject area. All courses provided will be in a small class setting and we will give ongoing support after training has been provided to ensure you are fully confident carrying out treatments on your clients.
Why Students Prefer The Beauty Academy UK
• Personal attention with each student
• Hands-on experience is prioritized
• Highly qualified and dedicated Instructors
• Access to industry leading tools and equipment
• Training locations across the UK