You may have heard the words Classic, Hybrid and Russian being used a lot, but if you are new to the industry you may not know what we're referring to.
Classic, Hybrid and Russian are different lash styles. They are applied using different techniques and they all give different looks. Each look can be tailored to each client depending on what they want to achieve from their eyelash extensions. If you are not sure on the difference between them, in todays blog we will discuss the difference between all three.
What are Classic lash extensions?
Classic lashes, also known as individual lashes are the most natural form of eyelash extensions. This technique is 1:1 placement, meaning you are applying one extension to each individual lash. This method is perfect for clients wishing to have a more natural enhancement to their eyes, it adds length to the lash, as well as subtle volume and density.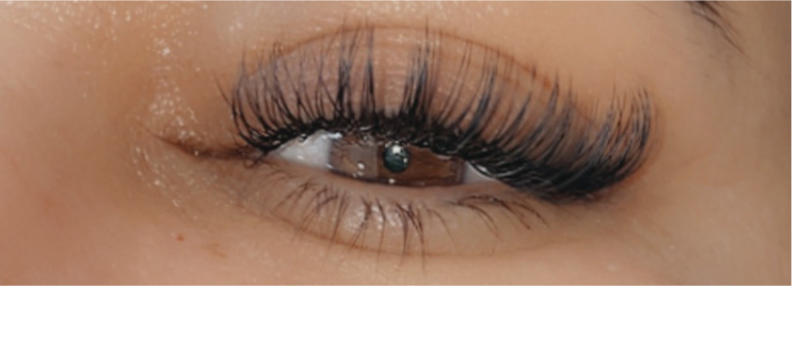 What are Hybrid lash extensions?
Hybrid lashes simply a mixture of Classic and Russian Volume. You mix individual lashes with Russian Volume fans throughout the eyes, and it gives a more fuller look than classics. This style of lashes is great if your client is looking for classic lashes to extend the length but also likes the volume from the Russian Volume style. This Hybrid technique offers a variety of different looks, most people use hybrid lashes to create looks like 'spikes' 'wispy lashes' or 'Kim K lashes'.

What are Russian Volume Lash Extensions?
Russian Volume lash extensions are perfect for clients wishing to add more length and volume to the lash. The technique is more advanced as it involves making hand made fans. There are several techniques you can use to make the fans before applying it to one natural lash. To make the fans we use very thin lashes of anywhere between 0.05 or 0.07, this ensures the combined weight is not too heavy for your clients natural lash. Therefore, you are applying more than one extension to one natural lash. This technique creates a fluffy and voluminous look to the eyes, makes them stand out and look more awake!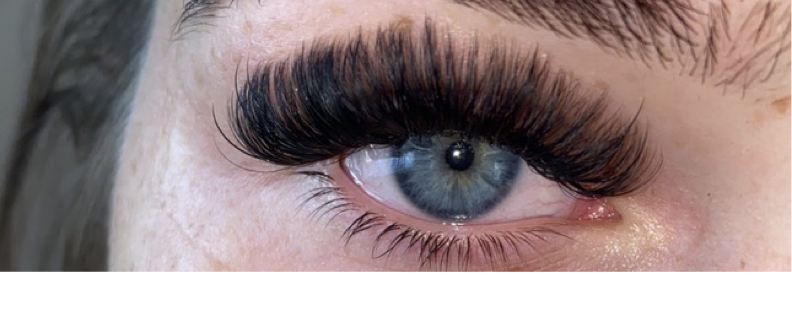 So hopefully this clarifies the different types of eyelash extensions in the industry. Although they are all different, they each have their own purpose and place in the industry, and its all down to your clients personal preference.